$50
Using the unique skill of muscle testing, I am able to assess your sensitivity to foods and household products.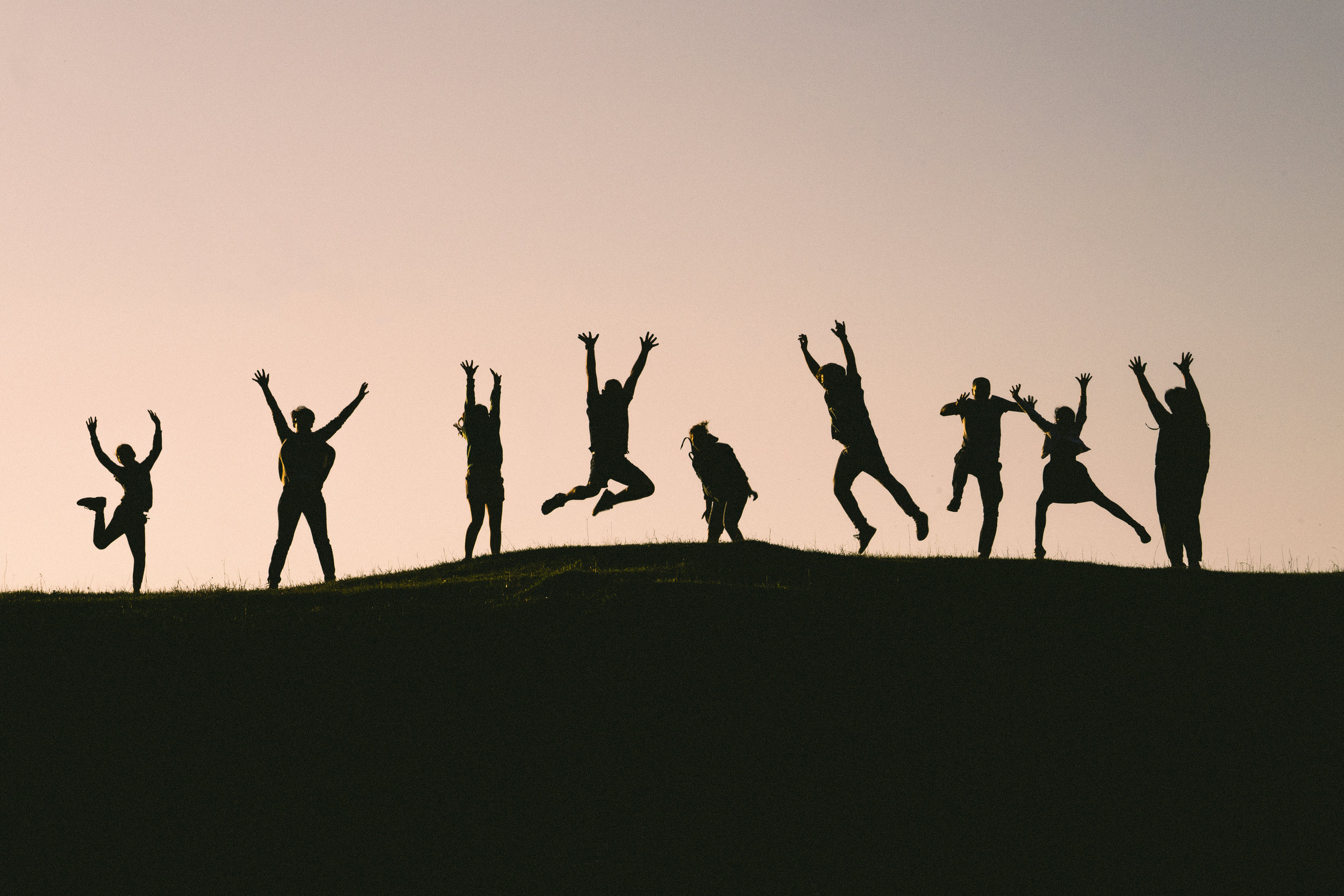 Primal Play Movement Session
$15 per 30 min session
Nourish your body with movement! Fun, challenging & strengthening! Your mind and body will experience joy through these play out sessions. Available for people with all types of activity levels. Contact me for next available session!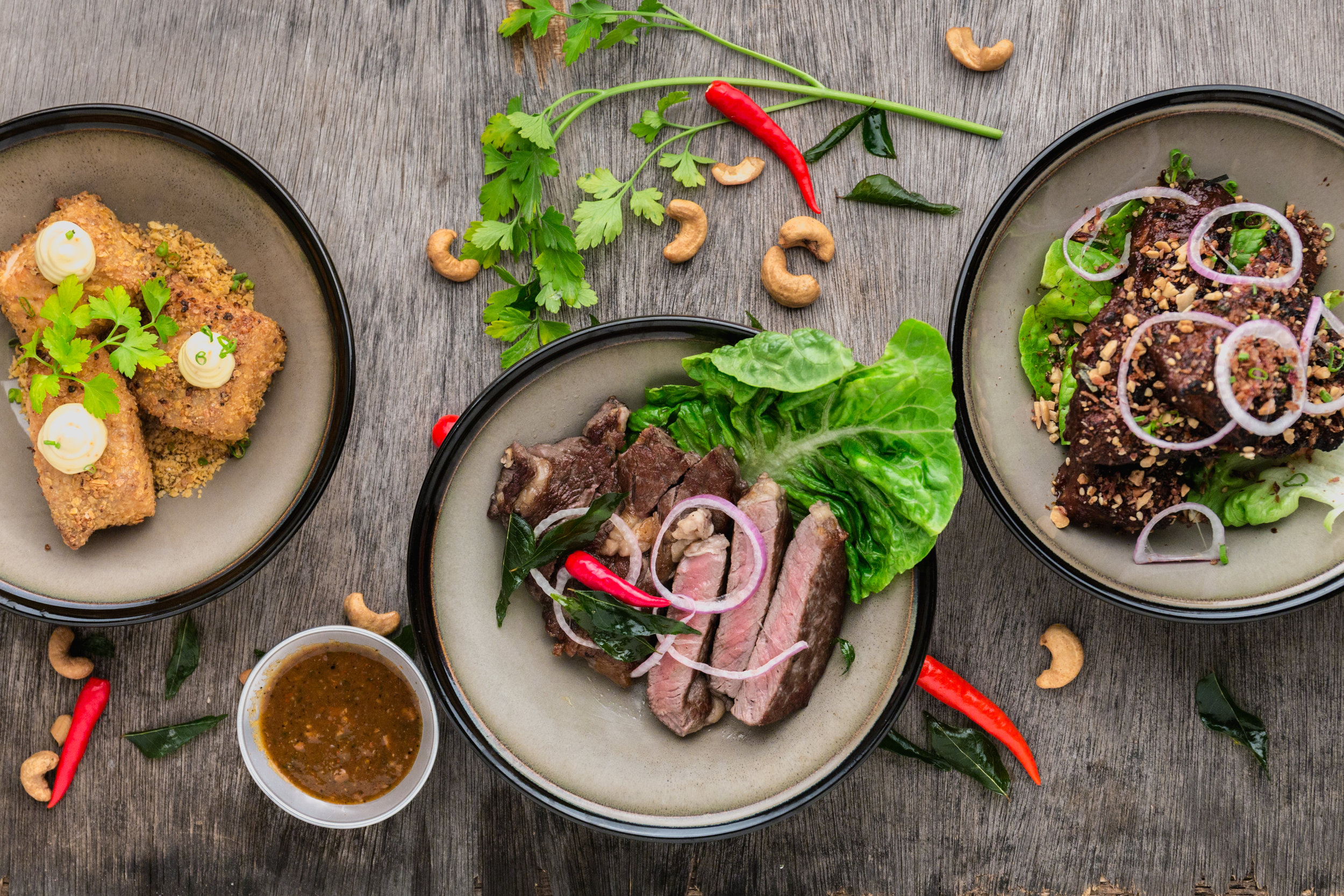 7-day Meal Plans starting at $35
I will gladly customize a weekly or monthly meal plan according to the number of portions needed per meal, nutritional needs, food sensitivities and aversions. Each meal plan will come with a grocery list and nutritional values. An optional guide to meal prep for each recipe will be available for an additional fee.
$300
Nutritional Assessment of Client's: Food journal, Initial Interview, Health Questionnaire, Functional Evaluation (Physical Assessment), Nutritional Protocol, 7-day Meal Plan and a 60 day re-evaluation.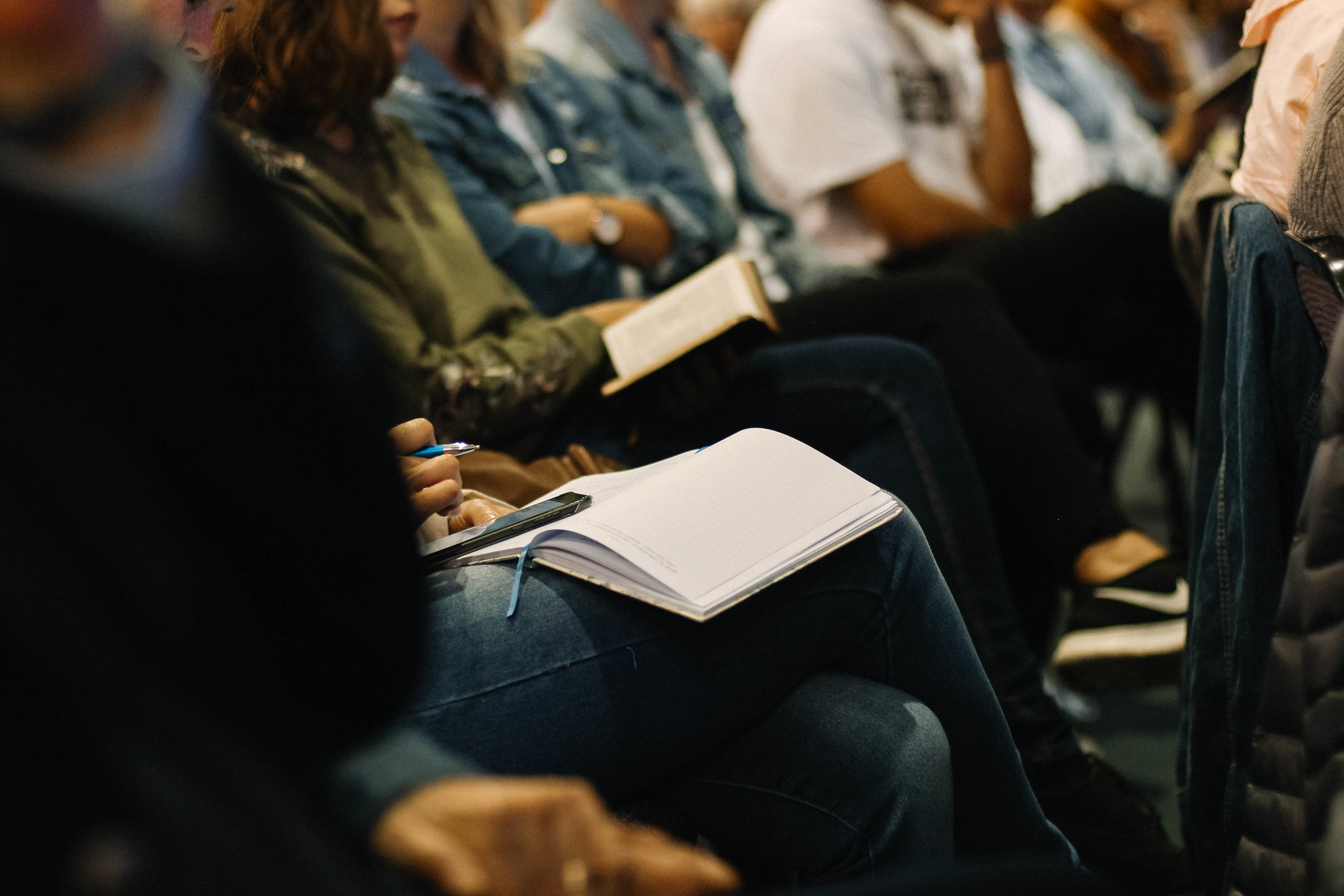 Pricing varies
These challenges are meant to give you helpful and practical information on how to balance your life's stresses, promote your nutritional health and bring back your vitality! Keep checking back to hear about our next challenge.